Mexborough and Swinton Times October 29, 1927
Man of Many Affairs.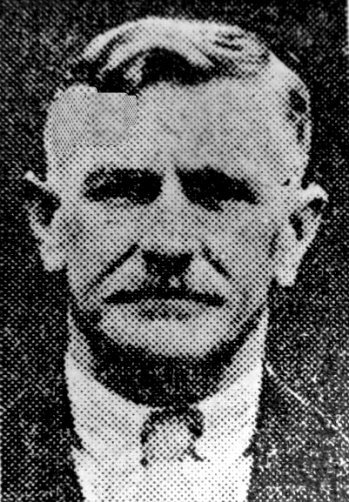 Mr. George Henry Sharpe. of 45, Rockingham Road, Great Houghton, can be numbered amongst the best known of Great Houghton's public servants.
For forty years he has filled various offices connected with the parish and Methodist churches, and the welfare of the village in which he has spent 53 years of his life is foremost in his thoughts. Ten years ago he and his wife received at the Methodist Chapel circuit certificates for 2 5 years' unbroken service, and their work there goes on, Mr.Sharpe still being Sunday School superintendent of the primary department. For nearly 40 years he has been a local preacher.
He has "come of age" as a member of the Parish Council, having 21 years' unbroken service, is the present chairman, and was vice-chairman for eighteen years.
Mr. Sharpe is also a member of the Hemsworth Rural Council and for a number of years has been secretary for Great Houghton Hospital Committee, in addition to being on the committee for 20 years. In connection with the Alice Adams Charity he has been on the committee for 13 years, and is one of the school managers for the Church Schools at Houghton.
For 42 years he has worked at Houghton Main Colliery and for 30 years of this period has been union representative of the Y.M.A. Mr.Sharpe's manifold duties take up a large portion of his spare time, but he says hewould feel strange without them.