Mexborough and Swinton Times December 21, 1918
Able-Seaman F. Milner.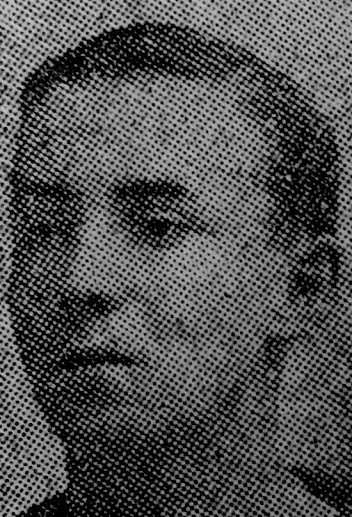 Mr. and Mrs. S. Milner, of Brampton Terrace, Sandhill, Great Houghton, have been notified that their son. Frank Milner, Able Seaman, R.N.V.R. Of HM Torpedo Boat No 63, died on the 6th inst. in the Royal Naval Hospital, Malta, of broncho – pneumonia.
Before joining the Navy on October 25th 1915, he worked at Houghton Main as an electric haulage engine driver.
He had been serving continuously in the Mediterranean since early in 1916 with a leave until November 28, 1918, when he was admitted into the Royal Naval Hospital, Malta.
The announcement was doubly painful to the parents of the deceased, as letter's had been received stating that he was on his way home and that they could expect him at, any time.
From C.W.G.C.:
Able Seaman
MILNER, F
Service Number TynesideZ/7991
Died 06/12/1918
H.M.S. "Egmont"
Royal Naval Volunteer Reserve
MALTA (CAPUCCINI) NAVAL CEMETERY Prot. 422