Mexborough and Swinton Times, October 1916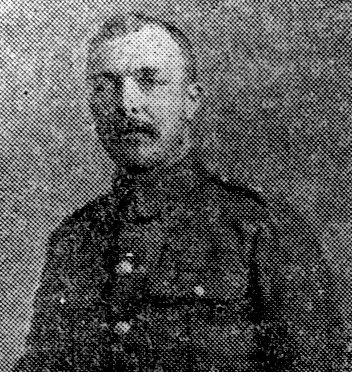 Lance Corporal Albert E Parker
The first D.C.M.to be gained by a great Houghton soldier has been awarded to Lance Corporal A.E.Parker, of Brier's Buildings, high Street, who previously worked as a miner at the Dearne Valley colliery, and enlisted in the Durham Light Infantry three weeks after the outbreak of hostilities.
On 27 May, 1916, he was on duty in the trenches, when a huge shell burst not far away, completely buried a comrade.
Although well within range of the enemy's fire, private Parker coolly set to work to dig his comrades out, and succeeded in doing so. This act of bravery having been transmitted in due course to the brigadier general, ultimately resulted in the award of the DCM and promotion to lance corporal.
After having been in the hospital three weeks, Lance Corporal Parker is enjoying a few days leave at home