Mexborough and Swinton Times, February 24, 1917
Houghton Military Medallist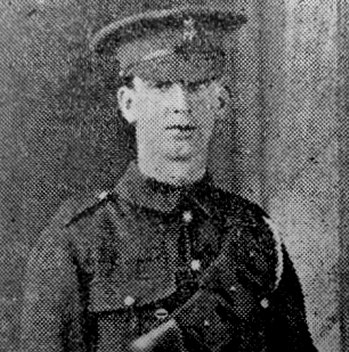 Corporal Horace Seakins, Great Houghton
(Queen's Royal West Surrey Regiment)
Corporal Horace Seakins, who joined the Queen's Royal West Surrey Regiment in September 1914 was just out to France in July 1950 and after a year's varied fighting took part in the famous July 1st advance, in which he was wounded by a machine gun bullet through his left shoulder.
He received treatment at Manchester hospital and rejoined his unit in France in October.
On Christmas Eve he was awarded the military Medal for marked ability in erecting barbed wire entanglements.
Corporal Seakins was previously employed at Mr CB Baldwin's dairy farm.