Mexborough & Swinton Times – Saturday 25 November 1939
Signallers All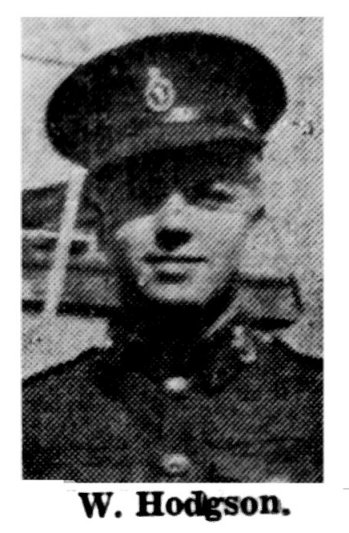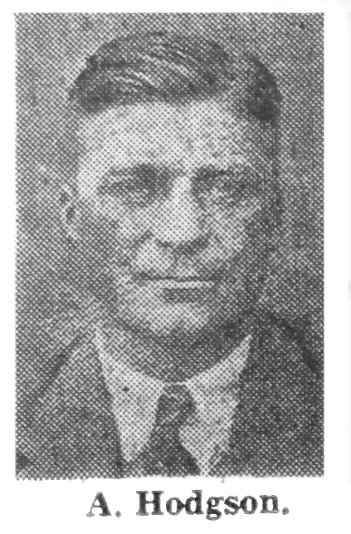 Three sons of Mr. and Mrs. Harland Hodgson, of 7, Edward Street, Darfield are serving with the Colours- all as signallers.
Mrs. Hodgson writes to say that she has taken this paper ever since she was married, and all the boys look forward keenly to getting their copy of the °South Yorkshire  Times" each week. Mr. Harland Hodgson (the eldest), has served eight years with the Colours and four on Reserve. Last June he went to Aldershot for nine weeks training and had been at home only three weeks when the call came to active service. He is now serving abroad, but "Mother and daughter Cynthia"—Cynthia was aged four on Armistice Day—hope to have him home for Christmas. He was formerly employed as a welder at Houghton Main.
Signaller Albert Hodgson has also done eight years with the Colours and four on Reserve. He would have finished his stretch in October but Hitler beat him by a month. He is now serving in the West Country. We congratulate him on his forthcoming marriage—November 25th!
Signaller William Hodgson is out East with nearly five years' service to his credit. He is hoping soon to be back in "Blighty."
Friends will wish the boys the best of luck.